kizuna design は、現在準備中です。
《Kutani×Banksy Wine Glass》
Kutani Yaki, a traditional craft popular overseas for its vivid and exquisite colors, is decorated with the work of Banksy, a street artist whose true identity is unknown. The unique "fusion" of Kaburaki Shoho, a manufacturer and seller of Kutani Yaki porcelain in Kanazawa City, and Banksy was realized.
The wine glass developed by Kaburaki Shoho is made of Kutani Yaki porcelain for the handle and bottom. Four of Banksy's works, depicting a mouse and a girl, are printed on the glass and painted using traditional techniques. The bowl portion is by Riedel.

《九谷焼バンクシーワイングラス》
鮮やかで精巧な色彩が海外でも人気の伝統工芸品の九谷焼に、素性不明の路上芸術家バンクシーの作品をあしらったワイングラス。金沢市の九谷焼製造販売「鏑木商舗」とバンクシーの異色の「融合」が実現しました。
開発したワイングラスは、持ち手と底の部分が九谷焼でできています。ネズミや少女などを描いたバンクシーの4作品をプリントし、伝統的技法で絵付けしています。ボウル部分はRIEDEL社のものです。

《Resin×Wood table top》
Resin×Wood table top made of a combination of poplar wood and resin.
It is carefully handmade in a lumber mill in Toyama.
Since solid wood is used, each piece has a different look and feel.
The resin is available in black, white or clear.
The resin is made by Eco-Poxy, an eco-friendly material that works well with wood and is a nature-friendly and eco-friendly product with reduced odor and toxicity.

《レジンテーブル天板》
躍動感のある表情のポプラの無垢材とレジンの組み合わせでつくられたレジンテーブル天板。
富山の製材所で丁寧に手作りでつくられています。
無垢の材を使用しているため、一点一点表情が異なります。
レジンのカラーはブラックとホワイトとクリアの中から選べます。
エコポキシー社のレジンを使用しており、このレジンは環境にやさしい素材なので木材との相性も良く、匂いや毒性が抑えられた自然にやさしいエコな製品です。
《Edison Bulb》
The "Edison Bulb LED" is a low-power LED bulb that reproduces the retro filament of an incandescent bulb, making LED bulbs more fashionable and free.
The retro form and nostalgic light that only the Edison Bulb can produce.

《Edison Bulb》
LED電球をもっとオシャレに、自由に、白熱電球のようなレトロなフィラメントを再現した低消費電力のLED電球「エジソンバルブLED」。
エジソン電球ならではのレトロなフォルムと、ノスタルジックな灯りを演出いたします。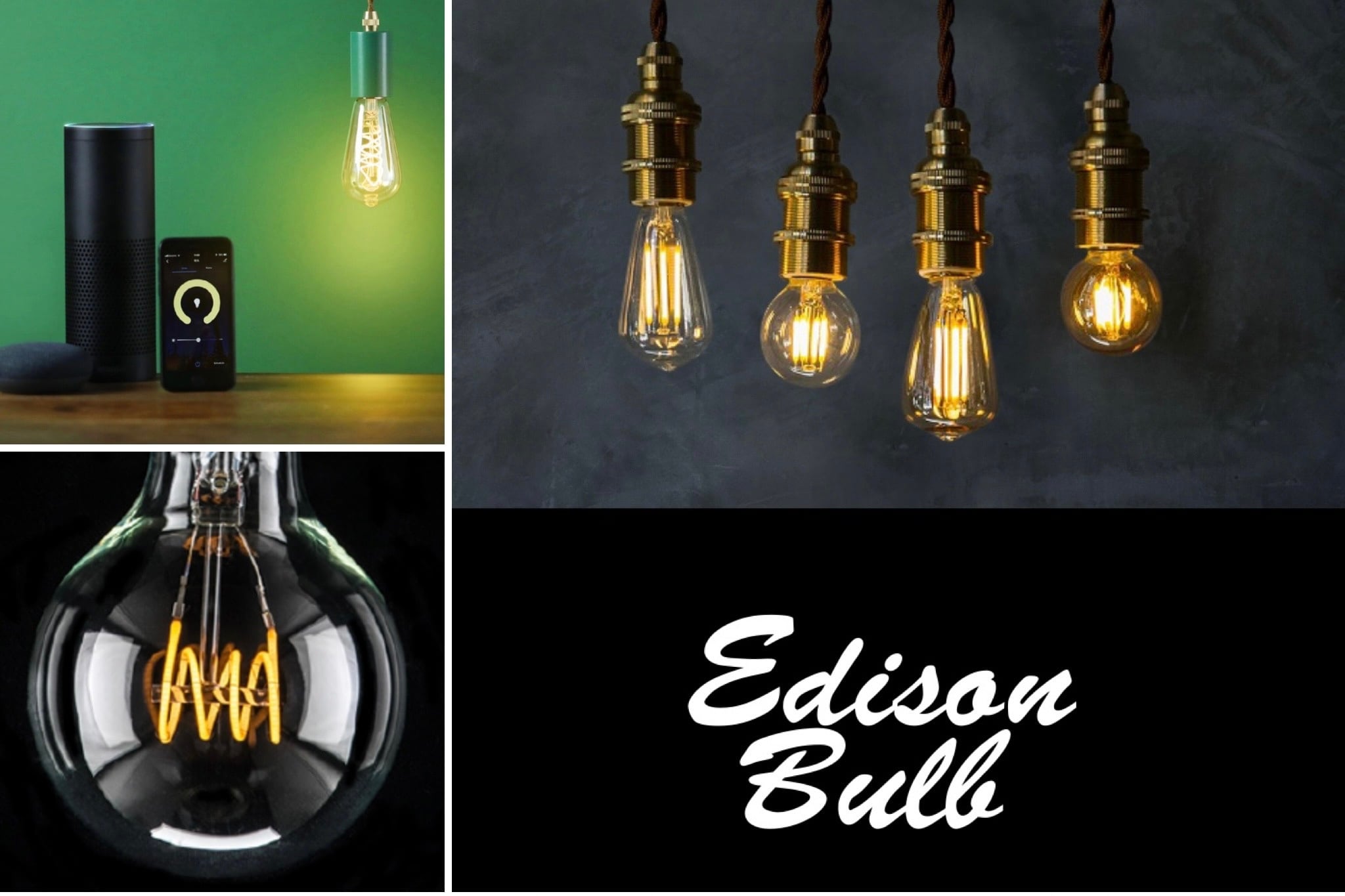 《moda en casa》
An interior lifestyle company that deals in original and Danish brand furniture and lighting.
Many items are reasonably priced and easy to use.

《moda en casa》
オリジナル及びデンマークブランドの家具・照明等を扱うインテリアライフスタイルカンパニー。
価格帯もリーズナブルで使いやすいアイテムが多いです。